How to Protect Your Kids' Sleep During the Holidays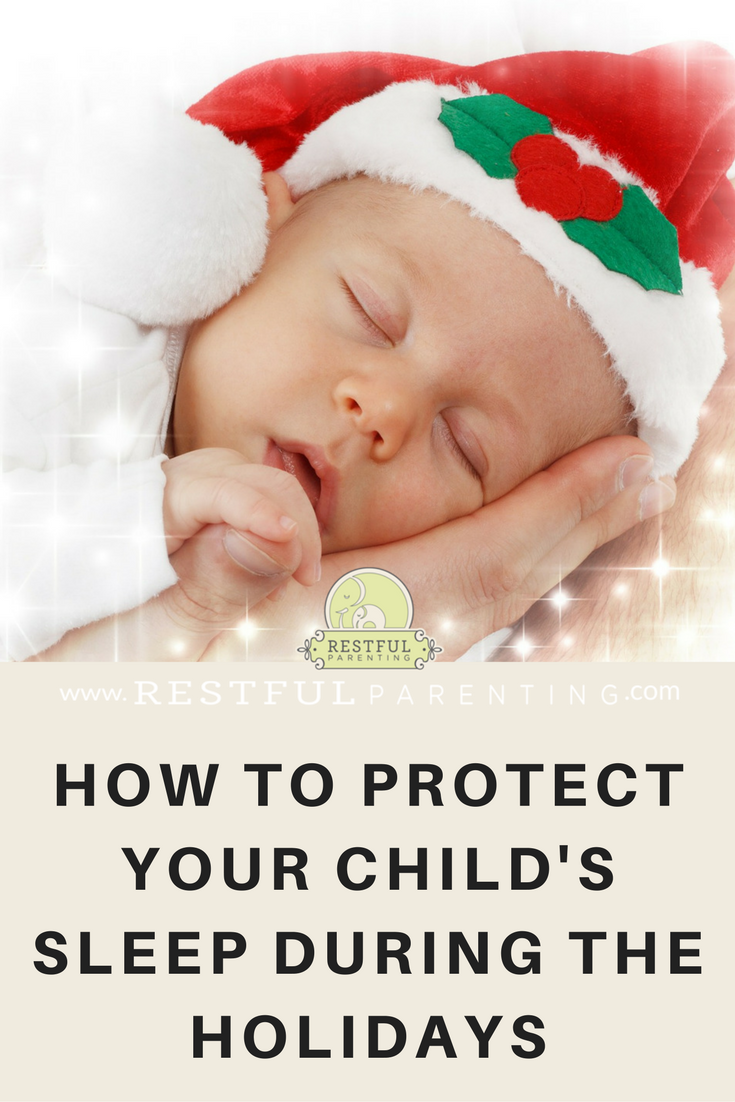 Have you been thinking about the holidays and how your little one is going to cope while travelling? How will you manage those late nights and missed naps? Being with family and friends throughout the holidays is what makes them so special but when you have a child who requires naps and an early bedtime, it can add extra stress to an already stressful, busy time of year.
With the holidays around the corner, Restful Parenting has put together some tips to help you maintain healthy sleep while enjoying time with your loved ones.