Tips to Make the Transition Easier On Your Child When Moving Homes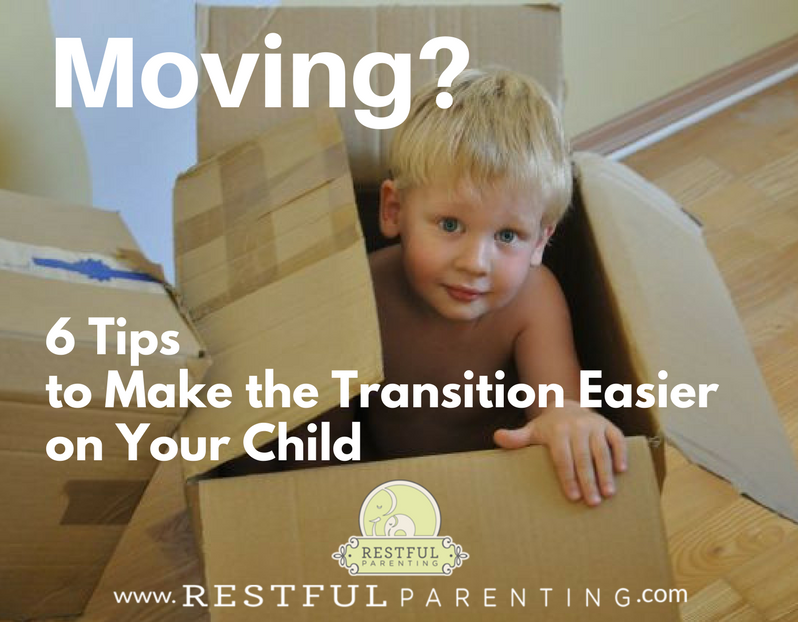 Moving can be tough on our kids! We've got some great tips to make the transition easier on your child when moving homes and help them get settled in to their new surroundings smoothly.
Congratulations! Moving to a new home is so exciting but there is also the element of stress when thinking about how your child will manage the move. How will you ensure the healthy sleep you've worked so hard for continues?  When moving to a new home the general goal is to maintain as regular and consistent of a schedule as possible when preparing for and following the move. The nap and bedtime routine will also need to stay consistent as that is the biggest cue for your little one that it is time for sleep. We realize that the time leading up to a move and the move itself can be pretty hectic for the whole family. If possible or if needed, having someone available to watch your child the day before or on moving day might be beneficial in ensuring they remain well rested throughout the whole process. Helping them adjust to their new home as quickly as possible is a process and it will take some time, however, there are some things that you can do to help.
Save
Save
Save
Save
Save
Save
Save
Save
Save